Conforce's melodic dub-techno landscapes return for this grim look on to the future.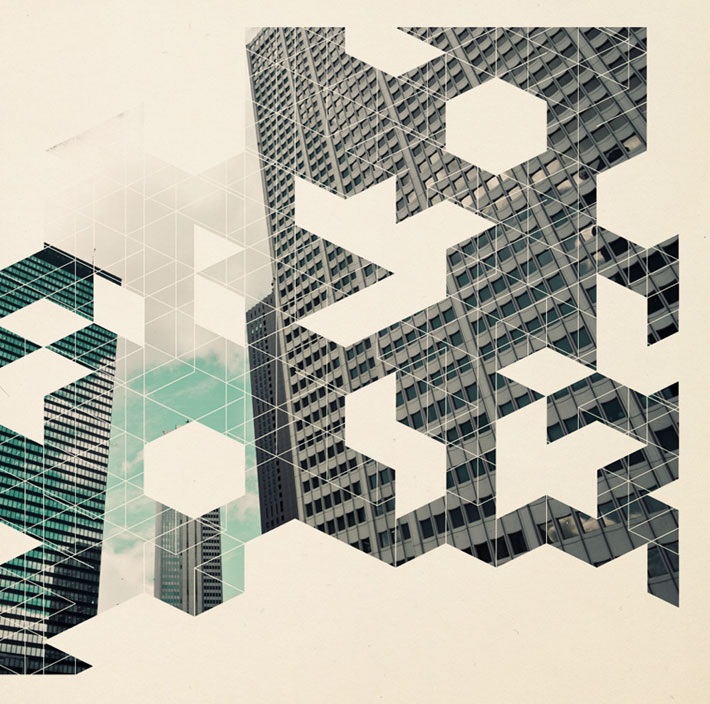 Slow moving, dark yet entrancing, this EP takes you through 4 short stories of a civilization that collapsed on itself. Leaving a desolate place with foreign looking objects and remnants of what could be described as a disaster in a physics experiment. (Nuclear, sub-atomic, gravity, take your pick!)
The minimal nuances do all the talking in this release, moving you through the barren cities and ground that remain. But it doesn't leave an impression of simpleness that has diseased the minimal scene the last few years. It takes from the past what it needs to create familiarity but not shy of innovation through Boris Bunnik's (Conforce alias) own interpretation and style. I haven't heard intriguing techno like this in a while. I feel like techno is returning to it's core: A little more abstract, a little more dark, and much less bleepy.
The release is also available as WAV, MP3 and two flavors of vinyl on Delsin Records.