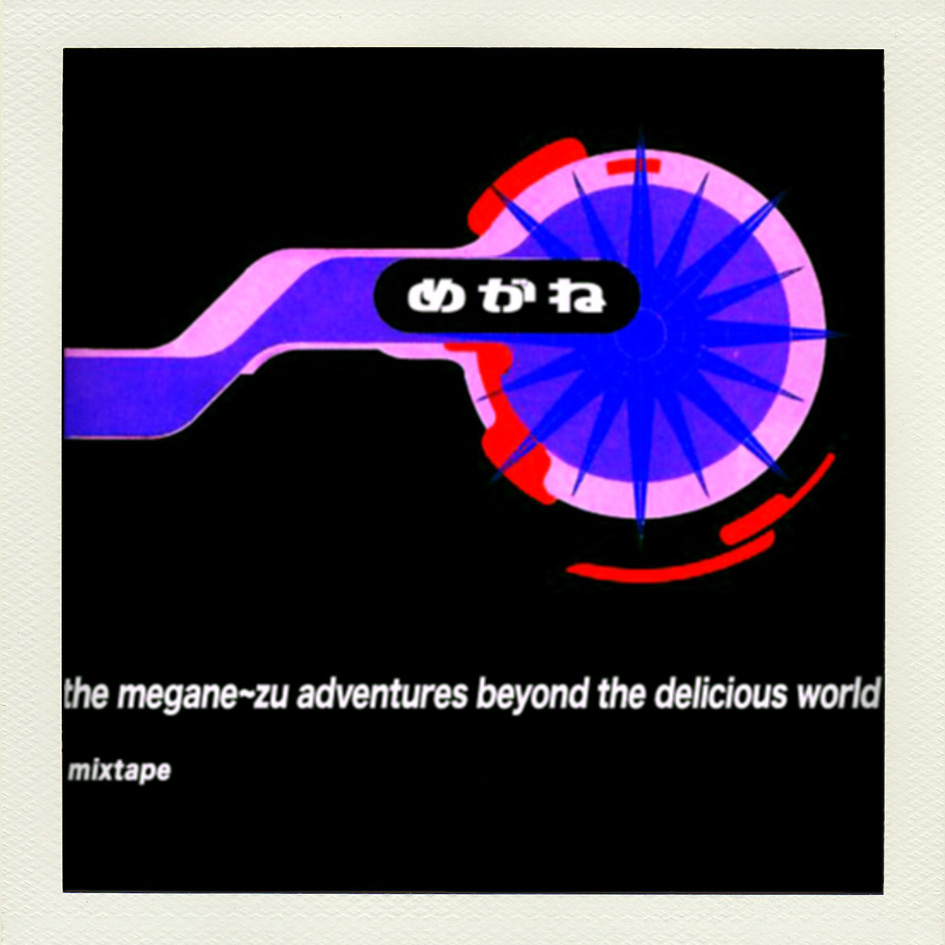 Japan's best kidding DJ's deliver a new mixtape. But this time they are dead serious!
Usually The めがね〜ず make mixes for fun. But both members of the DJ duo are big fans of Techno. And thus they decided it was time for a demonstration of their favorite Techno classics.
The Megane~zu – Adventures Beyond The Delicious World by The Megane~zu
01. Captain Funk – O.Y.M. (Christopher Just Remix)
02. Buy Now – For Sale (Felix Da Housecat With Fan-ky Reredub Edit)
03. Bam Bam – Give It To Me
04. Motor – Flashback
05. Hardfloor – Acperience 5
06. Underworld – Kittens
07. Safri Duo – Rise
08. Orbital – Halcyon & On & On
09. Joey Beltram – Drome
10. The Stone Roses – Waterfall (Paul Oakenfold & Steve Osbourne Remix)
11. Phenomania – Strings Of Love
12. Karafuto – Shadow
13. Lo-Fi-Fnk – Marchin' In
14. René et Gaston – Conte de Fées
15. Kleerup – Until We Bleed (With Lykke Li)
16. Cortney Tidwell – Don't Let Stars Keep Us Tangled Up (Ewan Pearson Remix)
17. Pogo – Under A Spell
18. Fuck Buttons – Olympians
19. CoCoRosie – God Has a Voice, She Speaks Through Me
20. Kaito – We Are Living Here
21. Radiohead – Motion Picture Soundtrack
To be honest, I was very surprised! Usually blending together a selection of cool, fun and beautiful tracks, but just for fun without much need for skill. This time round it's a serious mixtape with some cool surprises up it's sleeve. I'm proud of my students, hehehe!

Inside scoop! Megane~zu will drop another mixtape soon, featuring your truly… Stay tuned..
Acid Over The Rainbow – The Megane~Zu – Adventures Beyond The Delicious World (日本語)
Nowhere – The Megane~Zu – Adventures Beyond The Delicious World (日本語)